5 Indications you have a bad hair regimen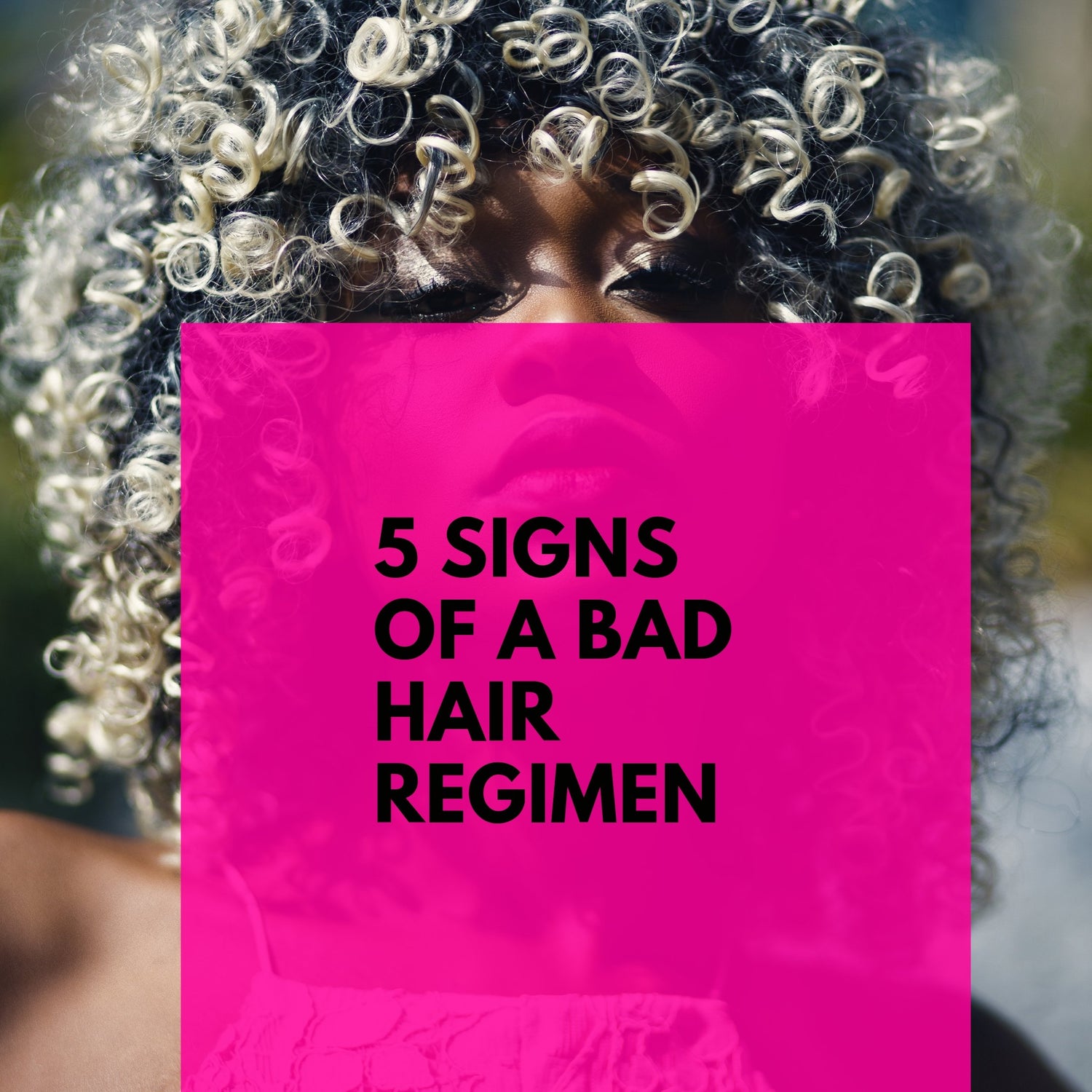 In order for you to begin a healthy hair regimen you must first have a clear understanding of the root issue. Here are 5 indicators that point to a bad hair regimen. 
You wash your hair when you feel like it. 
You have a beautician but your hair is still not growing. 
Your hair is always dry. 
 You get protective styles but your hair still won't grow. 
You you use good products but they aren't working for your hair you feel. 
If your looking for a way to building a healthy hair regimen we highly recommend "Beyond the Product Hair Journal". In the journal it takes you through 4 motivational weeks of discovering what your current hair regimen is and how to navigate towards a healthy hair regimen within a matter of 3-4 weeks. 
It only takes 21 Days to develop a habit, are you willing to take the challenge on starting a healthy hair regimen? 
Download our E-Book Beyond the Product , and begin 30 days of Hair Journaling, learning all about your hair, while providing you tips & motivation to adopting a Healthy Hair Regimen.