Unveiling the Secrets: The Ultimate Guide to Porosity Testing for Afro Hair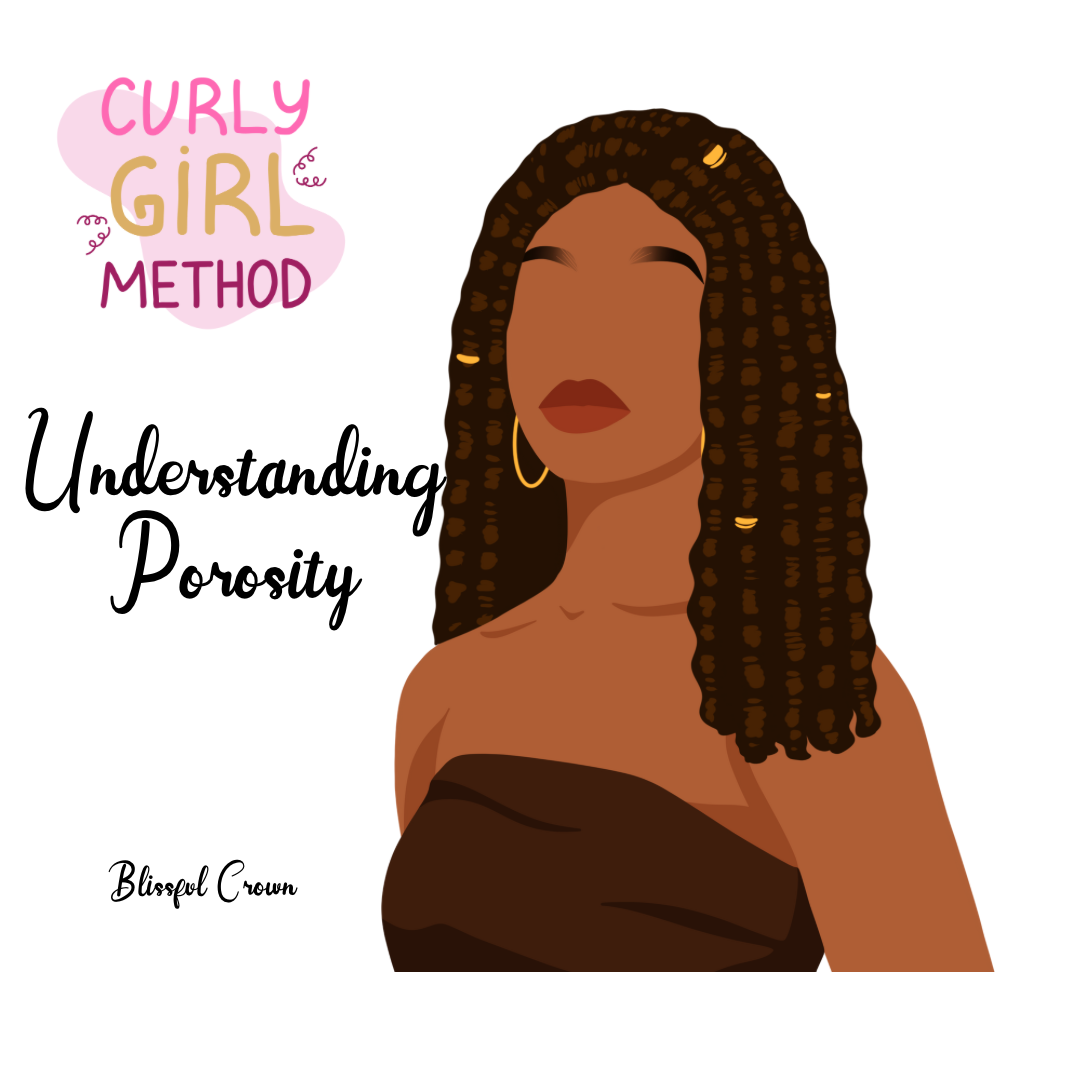 Welcome to the ultimate guide on porosity testing, where we're spilling the tea specifically for our fabulous Afro-textured manes. Get ready to unlock the secrets of your curls and learn why understanding porosity is the key to a crown that reigns supreme!


Hair porosity is like the VIP pass to understanding your locks. It's all about how your hair absorbs and retains moisture, and for us queens with Afro-textured hair, it's a game-changer.

Now, there are three main porosity types – low, normal, and high – and each comes with its own set of rules. Low porosity hair tends to be a bit more resistant to moisture, normal porosity is the sweet spot, and high porosity hair may let in too much moisture but struggles to keep it. Understanding where your crown falls on this spectrum is the first step to mastering your hair game.

Why does it matter, you ask? Well, honey, it affects everything – from how your hair absorbs products to its overall health and vitality. So, buckle up, because we're about to embark on a journey that will have your curls popping and flourishing like never before.
💁🏾‍♀️👑
Let's identify Your Hair Porosity

Alright, fabulous queens, let's streamline our porosity testing journey by focusing on two effective methods:

1. **The Float Test:**
- Grab a strand of clean, freshly washed hair.
- Drop it into a bowl of water.
- Observe the behavior of your strand.
- If it floats – you're likely low porosity. If it sinks slowly – normal porosity. If it sinks quickly – hello high porosity!

2. **The Spray Bottle Test:**
- Mist a small section of your hair with a water spray bottle.
- Observe how your hair responds.
- If the water beads up and sits on the surface – low porosity. If it's absorbed slowly – normal porosity. If your hair quickly soaks up the water – high porosity is knocking at your door.

These tests are your hair's compass, guiding you toward a better understanding of its unique needs. Embrace the results, my queens, and get ready to treat your crown like the royalty it is.